Records
Home
»
Kayak Fishing Catch Photos
» Some big fish_2
Some big fish_2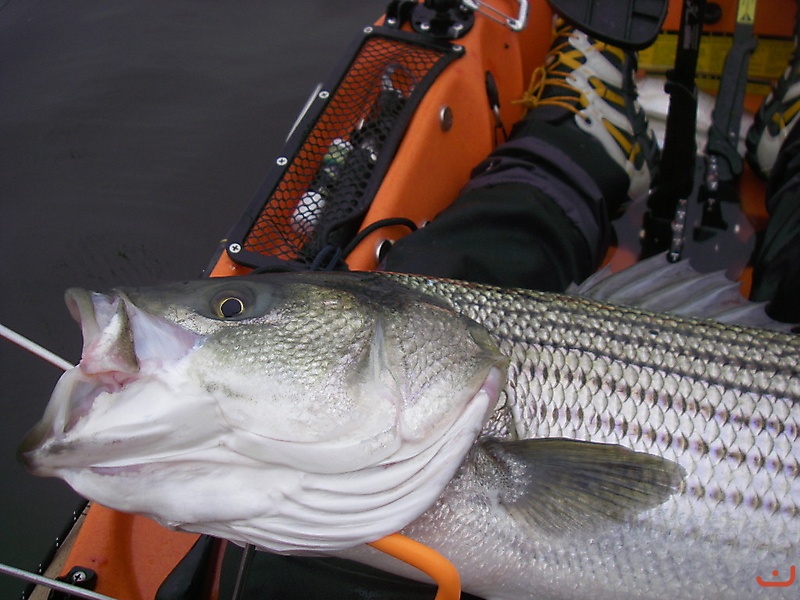 Image information
Description
It's nice catching fish, but catching big fish is better.
Date
Saturday, 05 February 2011
Exif-Data
Camera Make (Manufacturer)
PENTAX Corporation
Camera Model
PENTAX Optio W20
Date and Time of Original
2009:05:04 09:41:16
Image Rating
Please login first...
Comments for this image
There are not any comments for this image yet.
Guests are not allowed to post comments. Please register...
Send to Friend
Please login first...
Home
»
Kayak Fishing Catch Photos
» Some big fish_2