Records
Home
»
Kayak Fishing Catch Photos
» Heroes on the Water in Action
Heroes on the Water in Action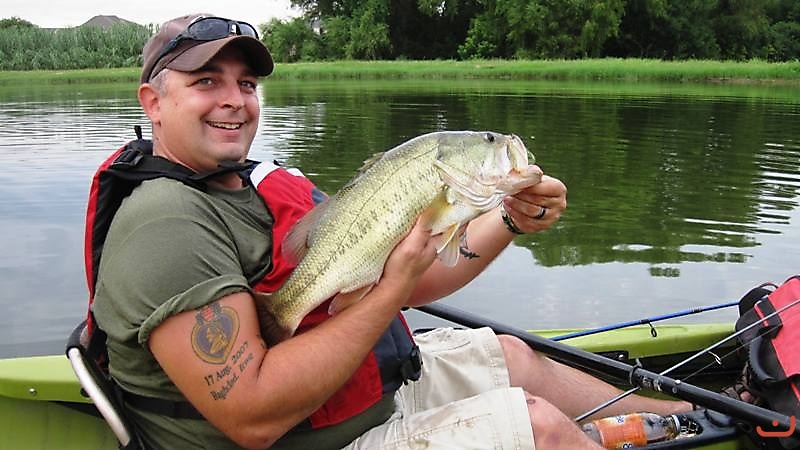 Image information
Description
Heroes on the Water took Tim out kayak fishing, Tim was severely injured four years ago today -- 17 Aug 2007. He calls it his Alive Day because he is still alive. On his Day we had the pleasure of putting him on the biggest fish he has ever caught.
Date
Thursday, 18 August 2011
Exif-Data
Camera Make (Manufacturer)
Canon
Camera Model
Canon PowerShot D10
Date and Time of Original
2011:08:17 06:40:32
Image Rating
Please login first...
Comments for this image
There are not any comments for this image yet.
Guests are not allowed to post comments. Please register...
Send to Friend
Please login first...
Home
»
Kayak Fishing Catch Photos
» Heroes on the Water in Action