Records
Home
»
Kayak Fishing Catch Photos
» David Thompson Kayak Fishing Photo
David Thompson Kayak Fishing Photo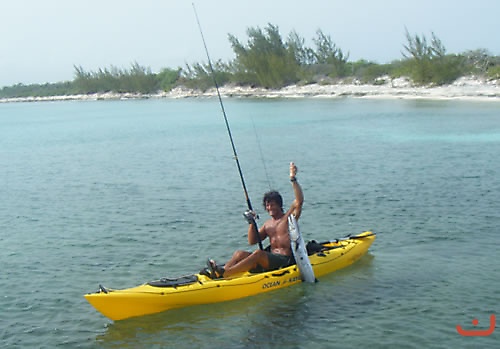 Image information
Description
I took this picture when paddling to the fishing grounds in Fourchon, LA on the Gulf coast January 2, 2009. It was an awesome sunrise over flat waters. I was attempting to get a shot of the flock of ducks that were flying by but could not get the camera out of the dry bag fast enough. I think the picture still came out pretty well though.

Date
Wednesday, 28 October 2009
Image Rating
Please login first...
Comments for this image
There are not any comments for this image yet.
Guests are not allowed to post comments. Please register...
Send to Friend
Please login first...
Home
»
Kayak Fishing Catch Photos
» David Thompson Kayak Fishing Photo