Records
Home
»
Kayak Fishing Catch Photos
» A nice keeper size striper_2
A nice keeper size striper_2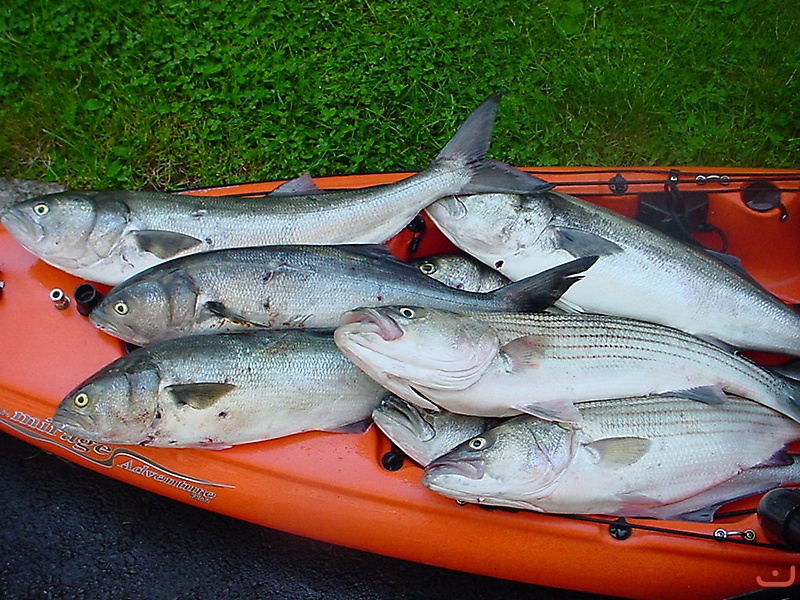 Image information
Description
Fishing live bunker in the spring has it's advantages. Find the baitfish and you'll find something below feeding off them.
Date
Saturday, 05 February 2011
Exif-Data
Camera Make (Manufacturer)
SONY
Date and Time of Original
2007:05:26 15:09:07
Image Rating
Please login first...
Comments for this image
There are not any comments for this image yet.
Guests are not allowed to post comments. Please register...
Send to Friend
Please login first...
Home
»
Kayak Fishing Catch Photos
» A nice keeper size striper_2