Records
Home
»
Kayak Fishing Catch Photos
» 4-14-11_1
4-14-11_1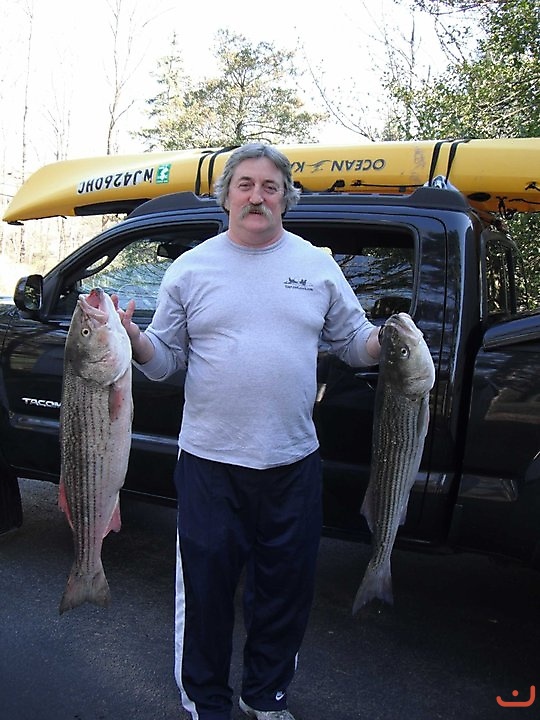 Image information
Description
Fished out of Port Monmouth. Caught three, kept these two, lost another. All in an hour and a half!
Date
Friday, 15 April 2011
Image Rating
Please login first...
Comments for this image
There are not any comments for this image yet.
Guests are not allowed to post comments. Please register...
Send to Friend
Please login first...
Home
»
Kayak Fishing Catch Photos
» 4-14-11_1