Records
Home
»
Kayak Fishing Catch Photos
» 3D s Flounder Lougher Estuary SWKA Dec meet 2009_3
3D s Flounder Lougher Estuary SWKA Dec meet 2009_3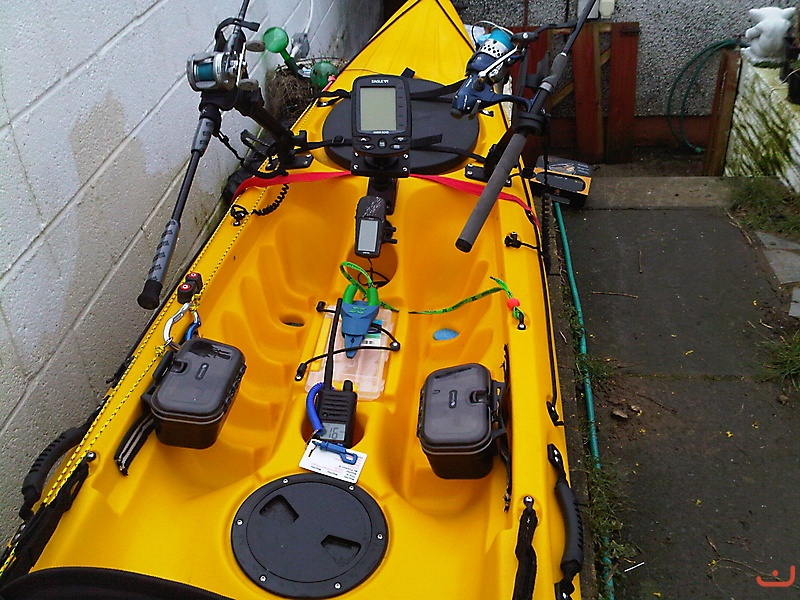 Image information
Description
A nice plump 2lb+ Lougher Estuary caught Flounder on a Dec 2009 meet with some club members from S.W.K.A.
Date
Wednesday, 10 March 2010
Exif-Data
Camera Make (Manufacturer)
Research In Motion
Camera Model
BlackBerry 8900
Date and Time of Original
2010:01:17 15:12:50
Image Rating
Please login first...
Comments for this image
Author
Comment
YAKMAN


Comment added on Tuesday, 06 April 2010

---

where did you get those boxes on the sides
Guests are not allowed to post comments. Please register...
Send to Friend
Please login first...
Home
»
Kayak Fishing Catch Photos
» 3D s Flounder Lougher Estuary SWKA Dec meet 2009_3