Records
Home
»
Kayak Fishing Catch Photos
» Oregon_1
Oregon_1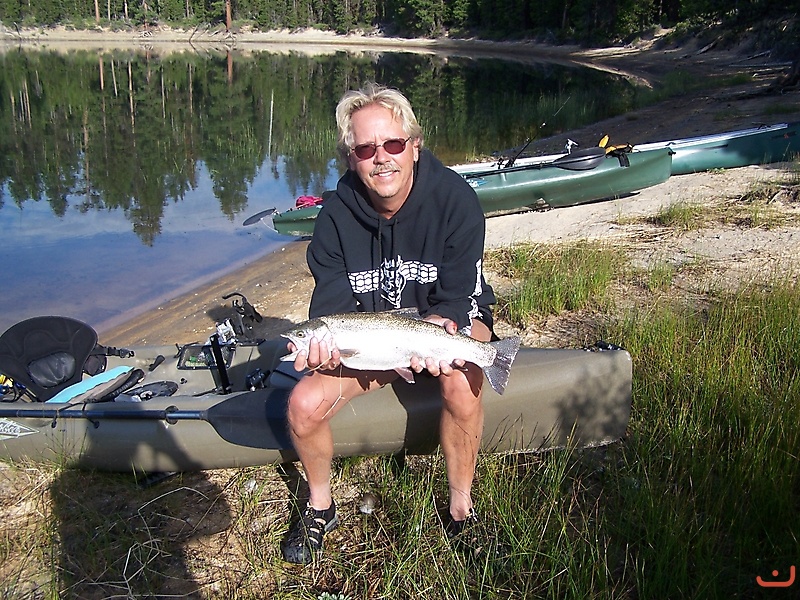 Image information
Description
Just a few photos of Oregon fish. Silver Salmon,Brown Trout,Striped Bass,Rainbow Trout.
Exif-Data
Camera Make (Manufacturer)
EASTMAN KODAK COMPANY
Camera Model
KODAK Z7590 ZOOM DIGITAL CAMERA
Date and Time of Original
2005:01:01 12:01:11
Image Rating
Please login first...
Comments for this image
There are not any comments for this image yet.
Guests are not allowed to post comments. Please register...
Send to Friend
Please login first...
Home
»
Kayak Fishing Catch Photos
» Oregon_1