Records
Home
»
Kayak Fishing Catch Photos
» Caught a big one_1
Caught a big one_1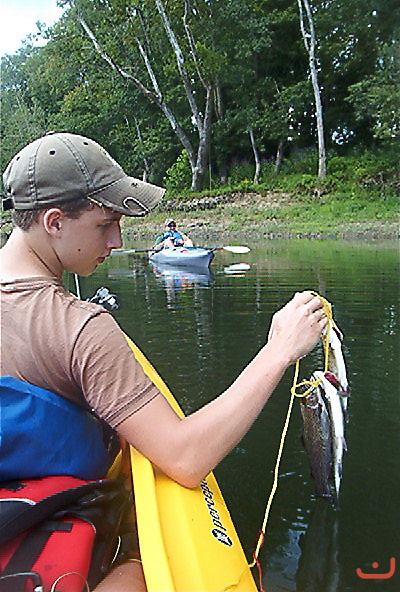 Image information
Description
Took my son kayak/fishing on his 16th birthday. I got bored one Sunday with 6\" of fresh snow and created this rainbow. It was 15\' long. Fish use to fear me, now my neighbors do.
Date
Wednesday, 02 June 2010
Exif-Data
Camera Make (Manufacturer)
Hewlett-Packard
Camera Model
hp photosmart 612
Date and Time of Original
2001:01:11 18:41:04
Image Rating
Please login first...
Comments for this image
There are not any comments for this image yet.
Guests are not allowed to post comments. Please register...
Send to Friend
Please login first...
Home
»
Kayak Fishing Catch Photos
» Caught a big one_1