International Kayak Fishing Tournament
Home
»
Scenic Photos
» Milwaukee river_Wavewalk kayak
Milwaukee river_Wavewalk kayak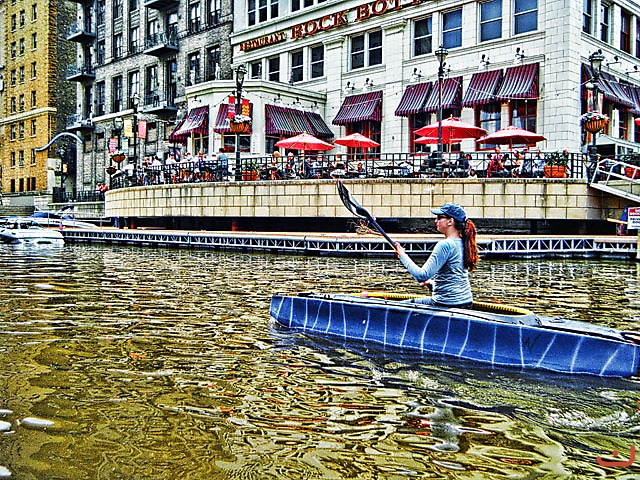 Image information
Description
Ronsho is a photographer and visual artist, and this is his version of the photo John Fabina shot of Jeanne, his wife, paddling her unique blue-camo W500 on the urban section of the Milwaukee river:
Date
Sunday, 26 June 2011
Exif-Data
Camera Make (Manufacturer)
FUJIFILM
Camera Model
FinePix Z33WP
Date and Time of Original
2011:06:25 12:44:48
Image Rating
Please login first...
Comments for this image
There are not any comments for this image yet.
Guests are not allowed to post comments. Please register...
Send to Friend
Please login first...
Home
»
Scenic Photos
» Milwaukee river_Wavewalk kayak