International Kayak Fishing Tournament
Home
»
Scenic Photos
» Lake Mead\'s Fishing area 1_3
Lake Mead\'s Fishing area 1_3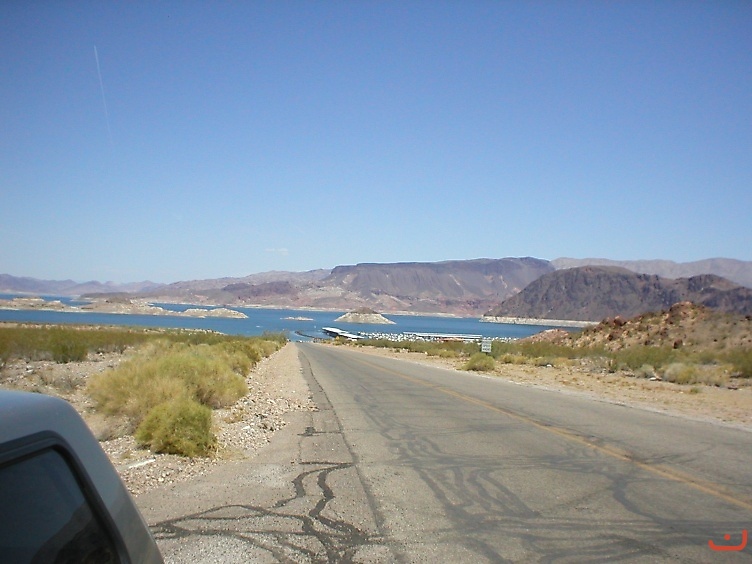 Image information
Description
Area off to the north of the main boat dock at Lake Mead where they have cordoned off to allow for shore side fishing for the land locked. Usually buzzed by the jet skiers until dark, lots of other water craft go by all day and night. All this activity is pointedly ignored by the fish, having gotten used to it over the years.
Date
Thursday, 27 May 2010
Exif-Data
Camera Make (Manufacturer)
OLYMPUS OPTICAL CO.,LTD
Date and Time of Original
0000:00:00 00:00:00
Image Rating
Please login first...
Comments for this image
There are not any comments for this image yet.
Guests are not allowed to post comments. Please register...
Send to Friend
Please login first...
Home
»
Scenic Photos
» Lake Mead\'s Fishing area 1_3