International Kayak Fishing Tournament
Home
»
Scenic Photos
» First trip on new Manta Ray 12_1
First trip on new Manta Ray 12_1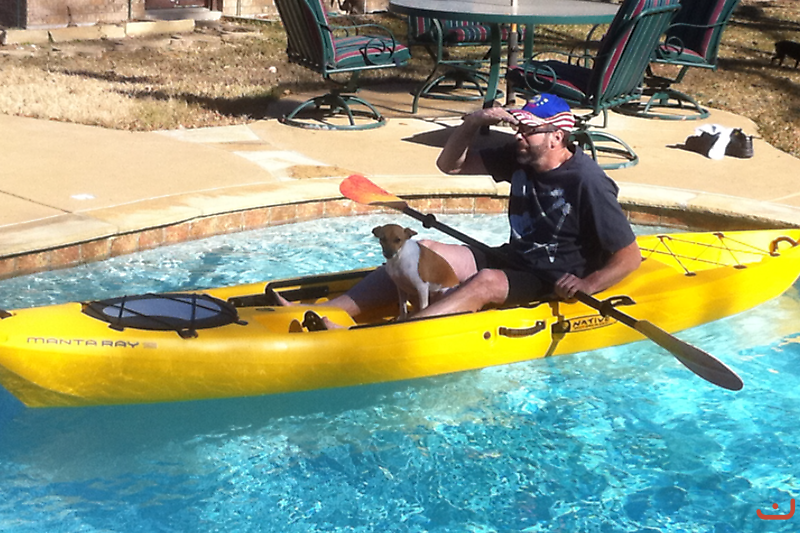 Image information
Description
This was my first trip with my new Manta Ray 12. I went out pretty far and got lost. Lucky for me I had my K-9 navigator to get me home.
Date
Friday, 24 December 2010
Image Rating
Please login first...
Comments for this image
There are not any comments for this image yet.
Guests are not allowed to post comments. Please register...
Send to Friend
Please login first...
Home
»
Scenic Photos
» First trip on new Manta Ray 12_1