Records
Home
»
Kayak Fishing Notable Species Catches
»
Cobia
» Jon with his first cobia
Jon with his first cobia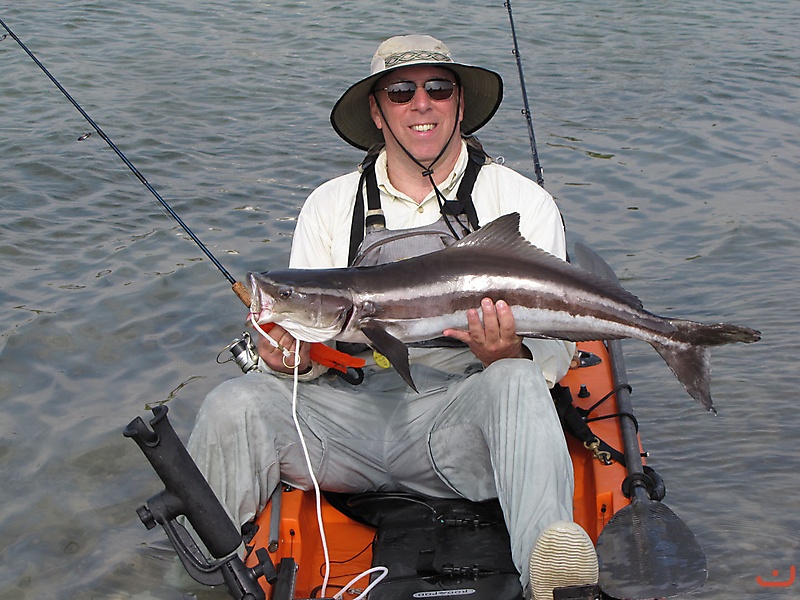 Image information
Description
Cobia, 34\" Apollo Beach, FL.
Date
Monday, 19 April 2010
Exif-Data
Camera Make (Manufacturer)
Canon
Camera Model
Canon PowerShot SX10 IS
Date and Time of Original
2010:01:22 14:30:07
Image Rating
Please login first...
Comments for this image
There are not any comments for this image yet.
Guests are not allowed to post comments. Please register...
Send to Friend
Please login first...
Home
»
Kayak Fishing Notable Species Catches
»
Cobia
» Jon with his first cobia