International Kayak Fishing Tournament
Home
»
Kayak Fishing Catch Photos
» First Blood_1
First Blood_1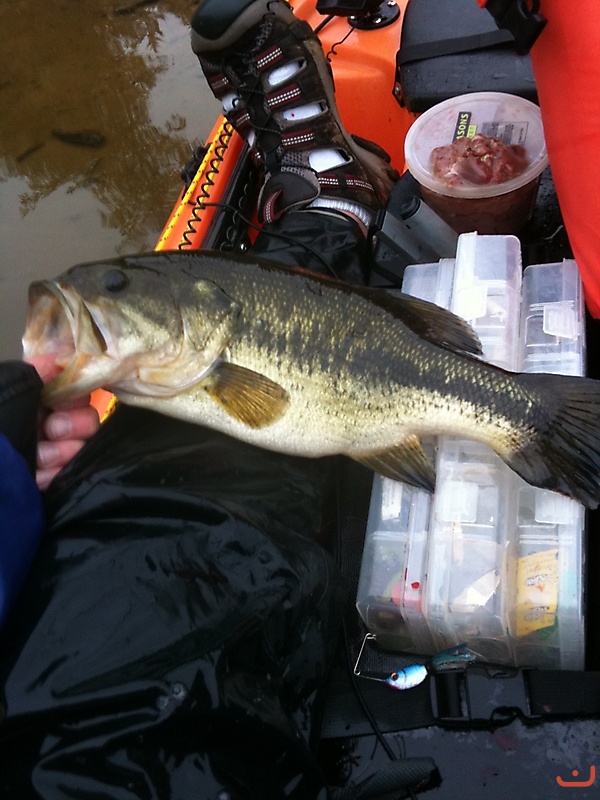 Image information
Description
the first fish i ever caught on my kayak also happened to be my first LMB ever, and was the largest fish of the day, which gave me the win at the 2009 ORC. First fish on my kayak won me a new kayak!
Date
Sunday, 10 January 2010
Exif-Data
Camera Make (Manufacturer)
Apple
Date and Time of Original
2009:09:12 07:37:33
Image Rating
Please login first...
Comments for this image
There are not any comments for this image yet.
Guests are not allowed to post comments. Please register...
Send to Friend
Please login first...
Home
»
Kayak Fishing Catch Photos
» First Blood_1